All The Details You Need About FabFitFun
Happy first day of Fall! I have been waiting for this day to share one of my favorite beauty subscription services with you! Behold, FabFitFun, you've heard of it, you've seen it, and you want the deets. Well lucky for you, I've experienced a year filled with FabFitFun and now I'm going to talk about it. A lot of my friends, co-workers, and family ask about FabFitFun.
what FabFitFun is all about
FabFitFun was co-founded in LA by Katie Ann Rosen, Michael and Daniel Broukhim in 2010 originally as an online magazine for women.The first FFF box launch was in 2013. Today, FFF offers a seasonal subscription service filled with everything a girl dreams of: skincare, make up, hair care, travel, cooking/food, fitness & wellness, jewelry, fashion, and more! Each season you receive a pretty box filled with about 10 items (give or take) that range from drug store brands to prestige/luxury brands. Best part? Major discounts! You only pay a fraction of the full-retail price of these products. The catch? You don't know what will be in your seasonal box until it arrives (unless you go on their social media for spoilers #guilty).
I think this is a very unique and fun business, especially in a world with a subscription service for everything (Hulu, Honest diapers, PostMates, etc). Honestly, this has been one of my favorite subscription services for many reasons. First, it's an awesome way to save money and try out trendy products and new brands. Second, it's a surprise and I love surprises.
Lastly, it's something a hard working girl boss can treat herself to every season!
Also, if you're very detailed oriented, this brand has nailed every small detail you can think of. The box it arrives in is not your average brown cardboard box, it's beautiful! I have a hard time throwing it away because of the artwork. They even created a mobile app that works with this box. Dead serious. You open the app and film the box and it's animated artwork + you're able to unlock more hidden surprises and secrets. Like, what?! You have to see it to believe it.
If you're like me, you always want more. FFF figured their customers want more too. They created Add-Ons, an option to subscribers to purchase more product in addition to their box. Important notice: these extra add-ons are heavily discounted and range from Karuna Face Masks to Lorac California Dreamin' Cheek Palettes. It's like Christmas 4x a year!
Excellently executed business strategy FFF team! You've gained a customer for life! Now for the unboxing..
FabFitFun Fall 2017 unBoxing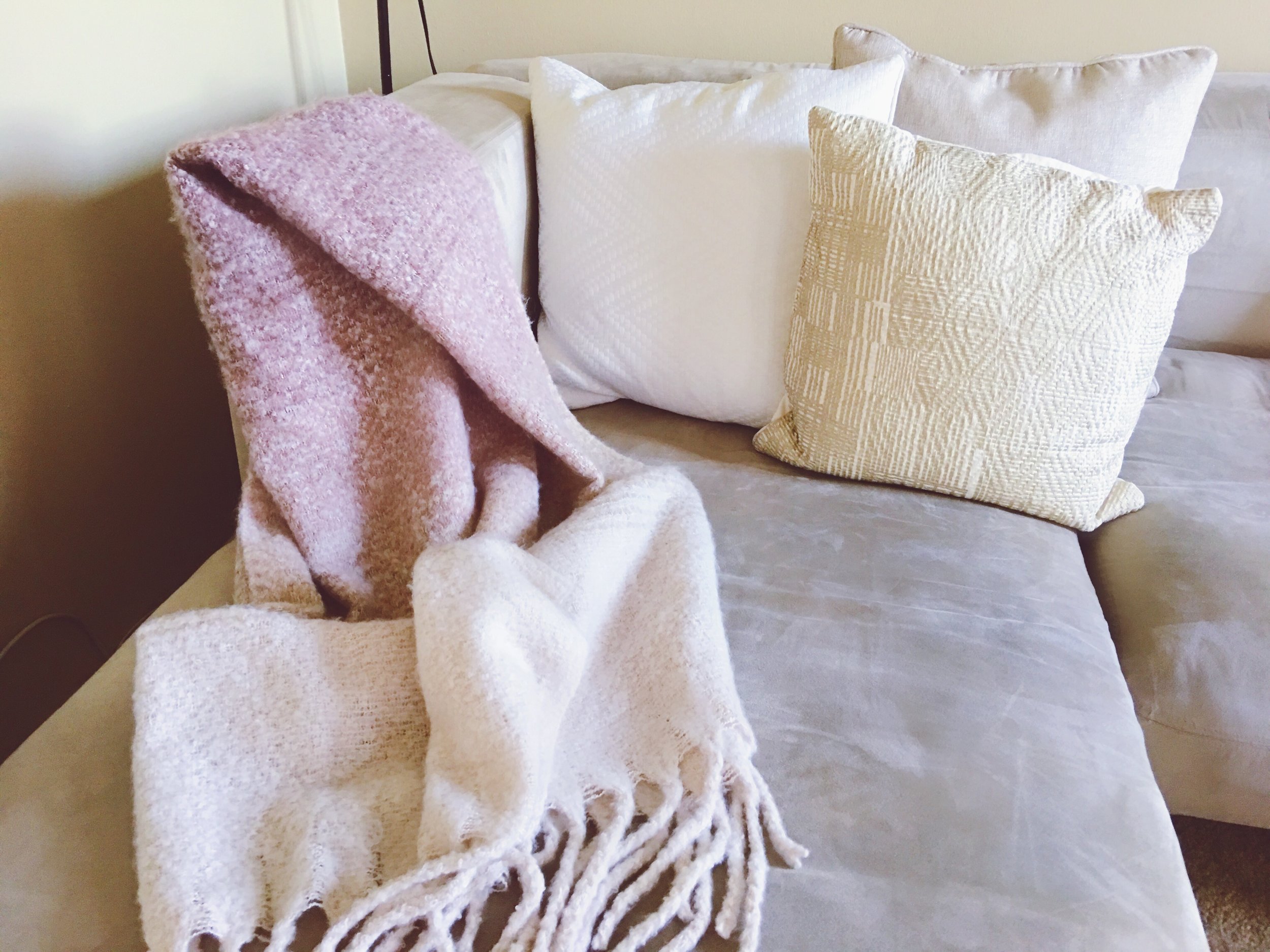 Organic Carbon + Coconut Teeth Whitening Powder + Toothbrush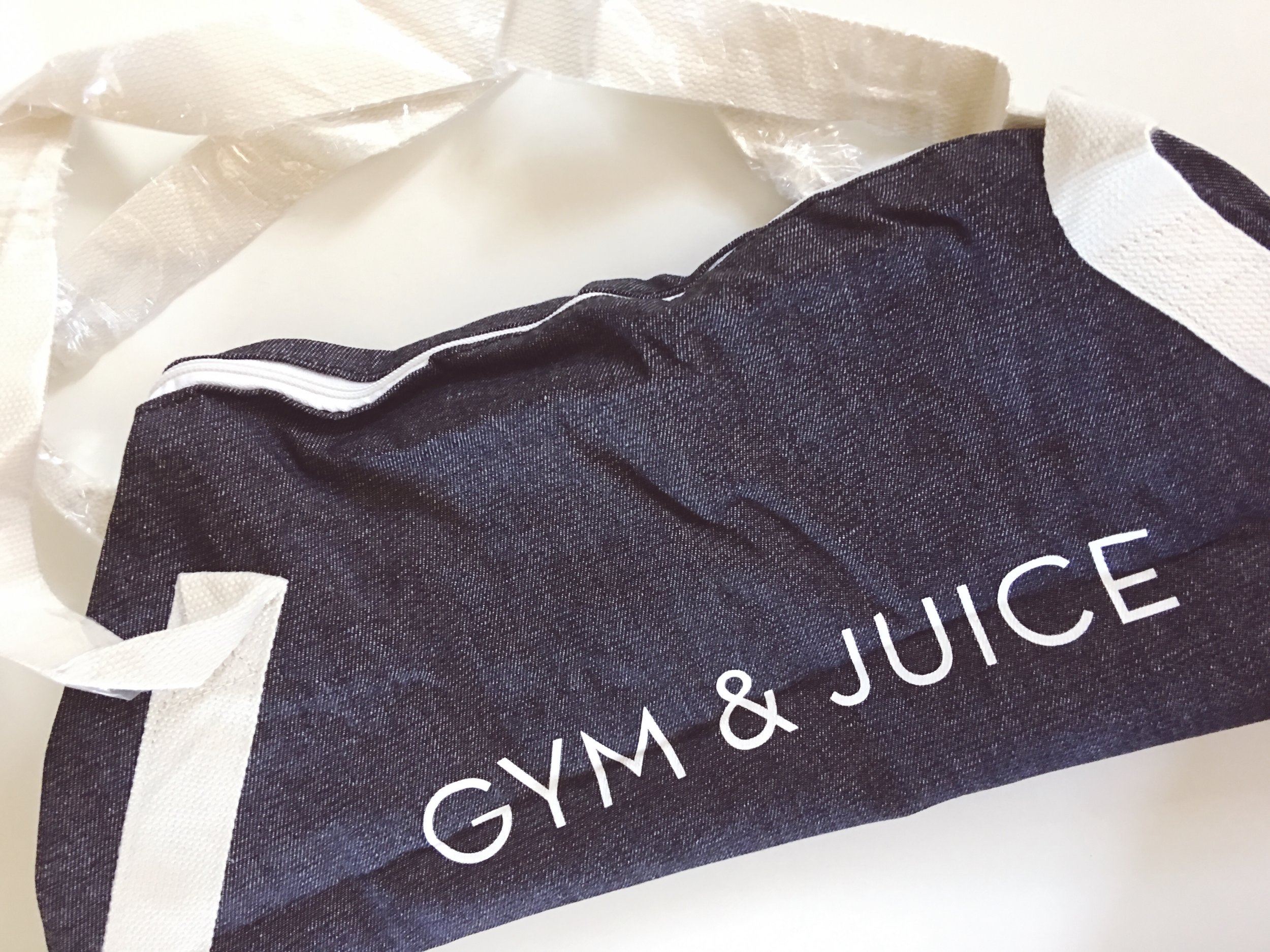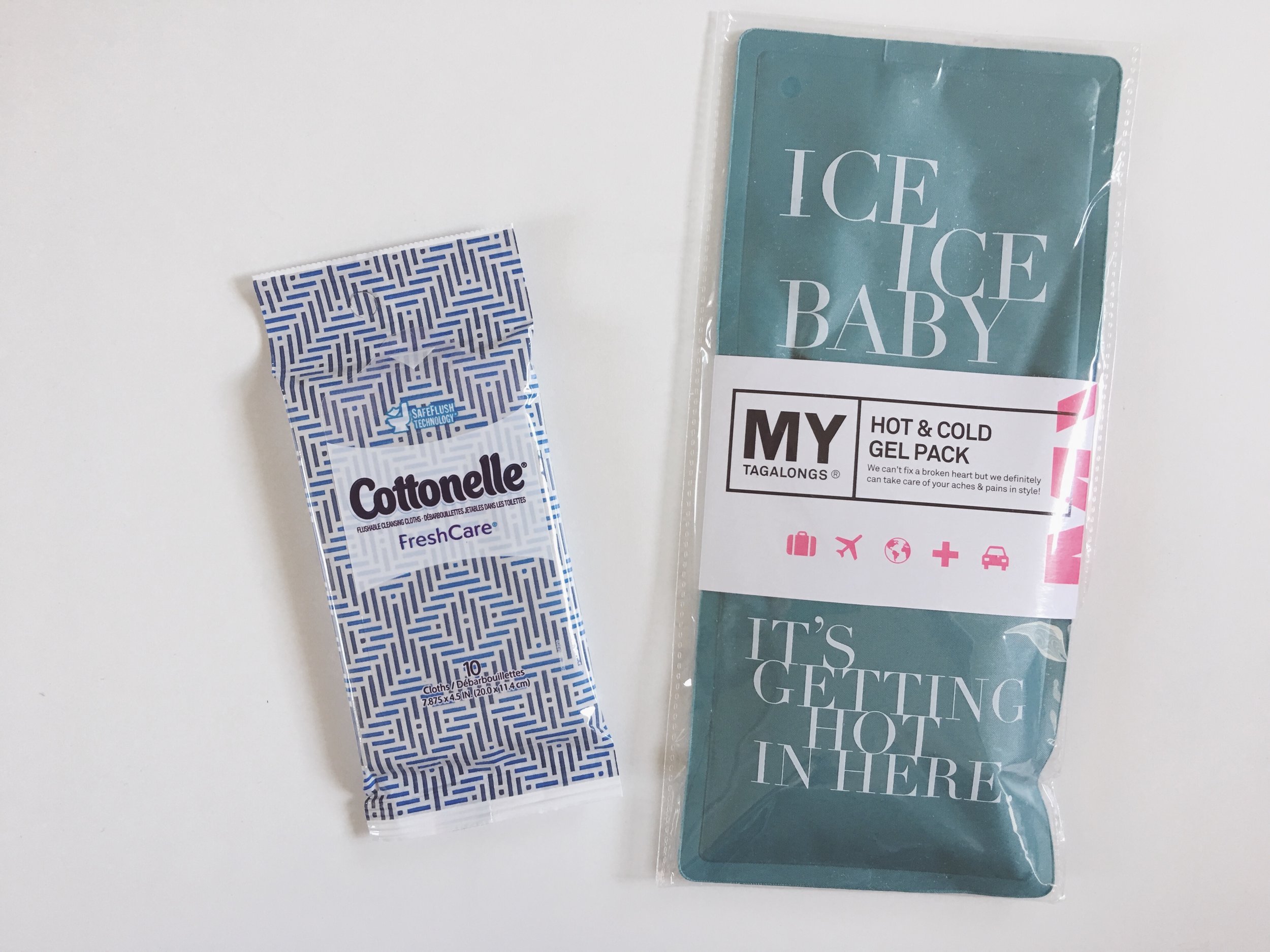 Cleansing Cloths + Hot & Cold Gel Pack
Heart Ceramic Jewelry Holder + Lavender Cuticle Oil
Florence Fig & Rose Balm, Matte Color and Shiny Balm Lip Crayon
As you can see, there's a variety of products except #Oops I forgot to take a photo of a B-Low The Belt's Mia Belt in black (it's just a belt, you're not missing anything too exciting). The scarf is currently doubling as my sofa's throw blanket because it sheds onto my clothes a lot, so if you know of any tips to prevent shedding, help a sista out. However, it's really soft!
My least favorite product, Molar Dental Club's teeth whitening, was a major struggle for me. I'm a naturally messy person. On the directions it said to be extra careful because you might make a mess. I tried to be as neat and tidy with the product as possible, but of course I made a mess everywhere, even in places I wasn't near!! It left my sink and counter tops and floor with black powder. I'm scared to use it again. When used, all my teeth turned black (obviously it washed out afterwards), but it didn't taste weird. I haven't used this product long enough to know if it works or not. It does clean up very easily.
My fave product so far is the Trèstique Lip Crayon. The lip crayon has a magnetic lid so it will never accidentally fall off in your purse and then be ruined forever #genius. The color is so pretty too and it doesn't dry out my lips or do anything weird. It's officially brunch approved and job interview appropriate too!
If you have any questions or are curious about any of the products, feel free to reach out! Thank you for checking out girlfromplaya this week! Stay tuned for next Friday's post!
xo, B